No matter the ailment, we have a holistic solution to improve your quality of life today.
WEIGHT LOSS & AESTHETIC SERVICES
THE FOLLOWING ARE AT THE CORE OF OUR INTERVENTION "TOOLBOX," AS WE CALL IT: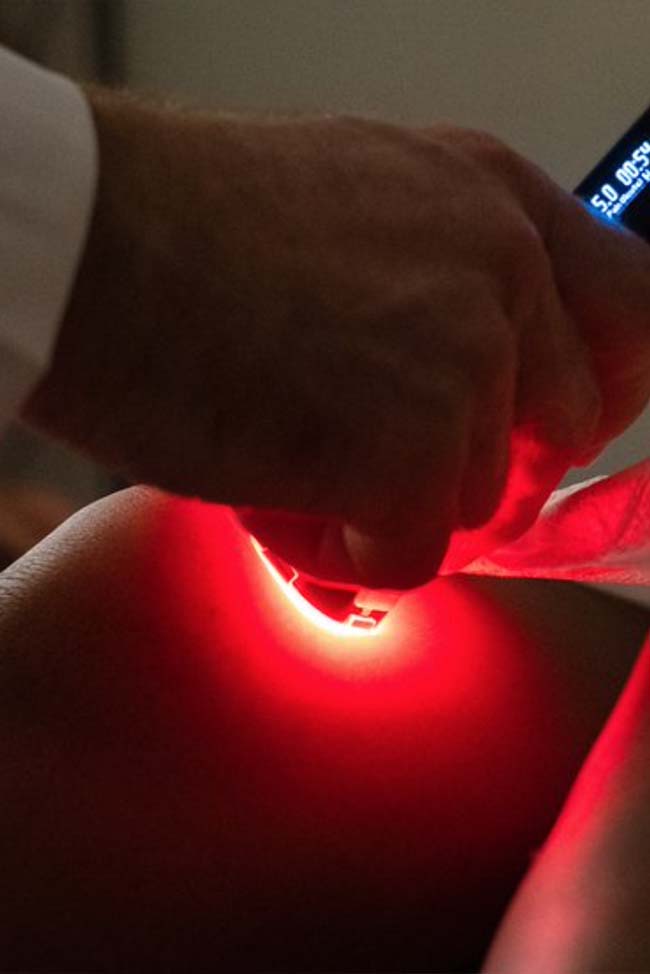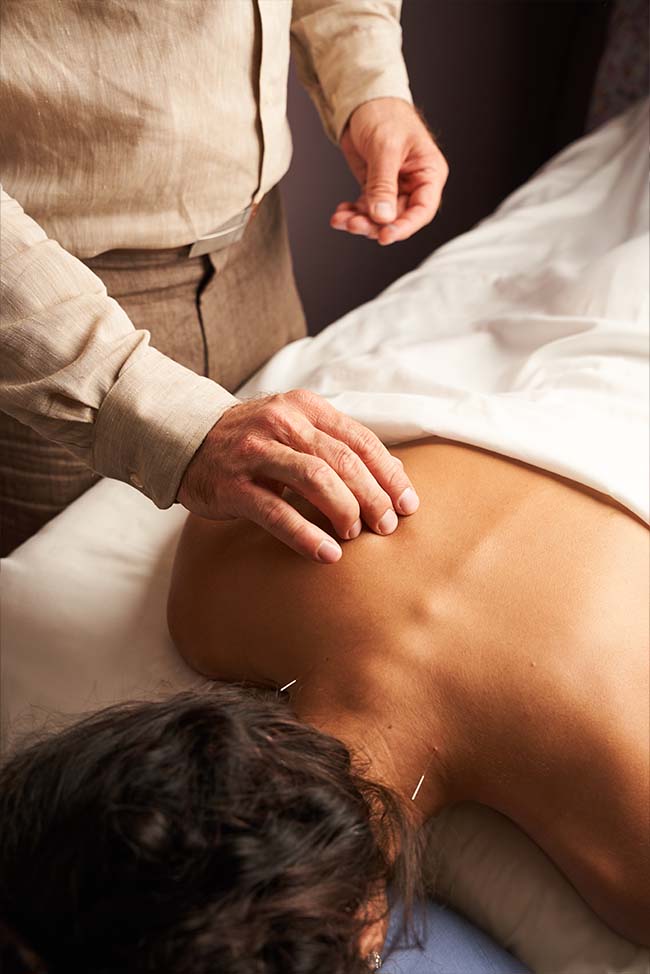 TRIGGER POINT THERAPY "DRY NEEDLING"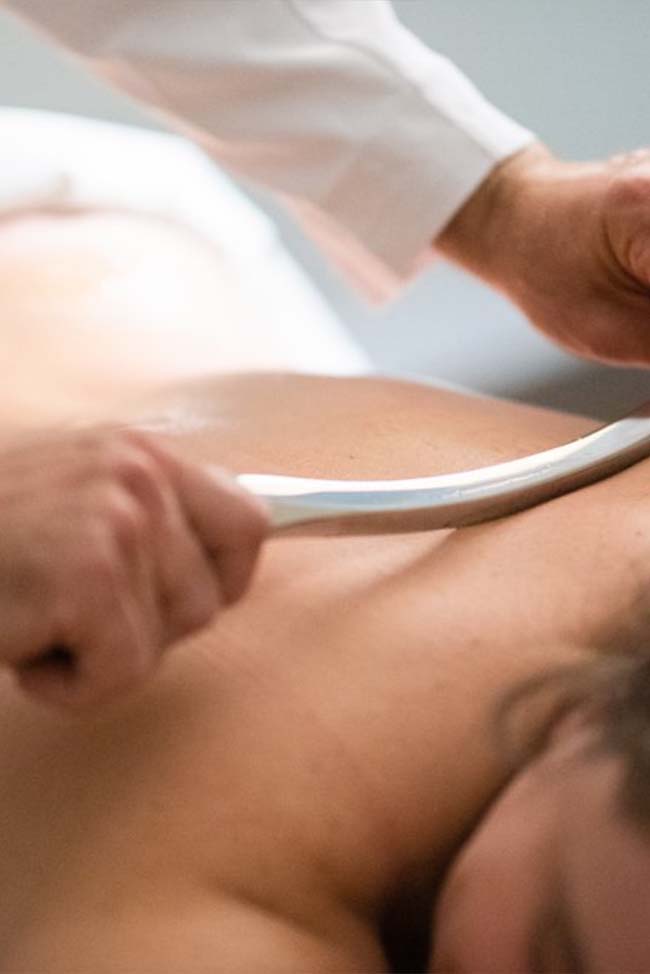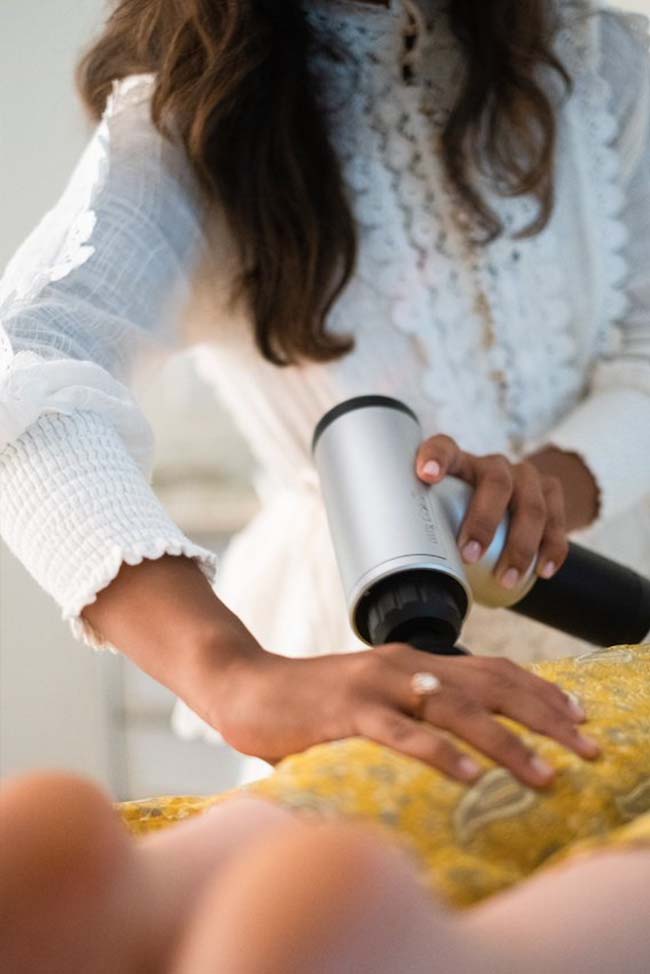 BIRTH SIMULATIONS "Carry Vida Method"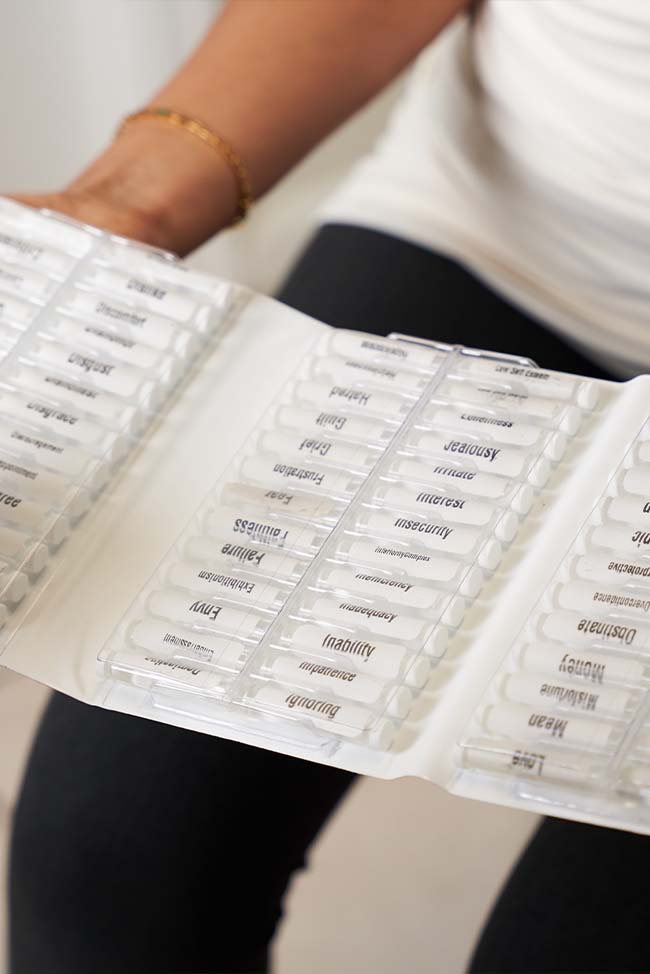 Please contact us if you don't see your condition on this list or to schedule a complimentary 15min consultation with our team to discuss your health concerns and evaluate how we can help.
FEEL HOPEFUL
It is not unusual for us to sit with individuals that have exhausted other options in a long-drawn search to deal with their particular health concerns. Many people confess to having forgotten how it feels to feel their body functioning optimally. The fact that a plan can be established and results follow, is no less than life-enhancing for a lot of people.
FEEL RELIEVED
A big component of what we do is help and support a range of painful conditions from fibromyalgia to back pain; menstrual cramps to headaches and more. We understand no two pain conditions are alike: that's why we tailor each of our treatments to get to the root of your concerns, and offer long-lasting relief.
FEEL IN CONTROL
Through a variety of above standard lab diagnostic tests and interventions, the integration of specialty lab testing aims to get to the "why" of a condition and provides our patients with biomedical diagnostic tools that make available measurable and trackable goals along with the biggest evidence of change, how they feel.
FEEL RELAXED
Our team draws on a variety of modalities to open, balance & align your body. When your energy moves, everything in your system moves, and you can experience higher levels of wellbeing.
Our Amazing Team of Specialists
We are a holistic primary care practice in Palm Beach County. We partner with you in the effort of restoring, maintaining, optimizing, and meeting your individual goals through the use of an integrative model of care. We provide healing-oriented medicine that takes into account all factors that influence health, wellness, and disease, including all aspects of lifestyle. Our therapies are rooted in thousands of years of medicine, informed by evidence, and emphasize the therapeutic relationship between physician and patient. We aim to provide effective interventions that are natural, non-pharmacological, and less invasive first.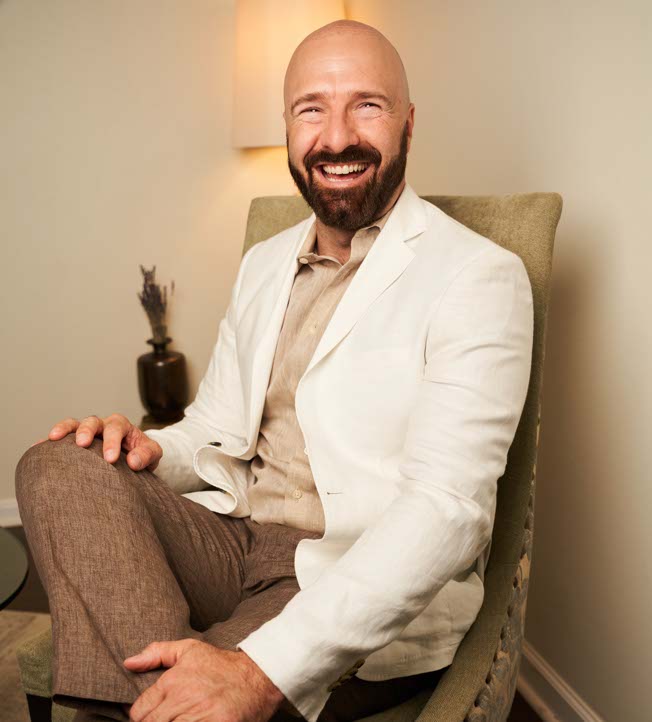 Founder, lead physician, functional medicine practitioner & herbalist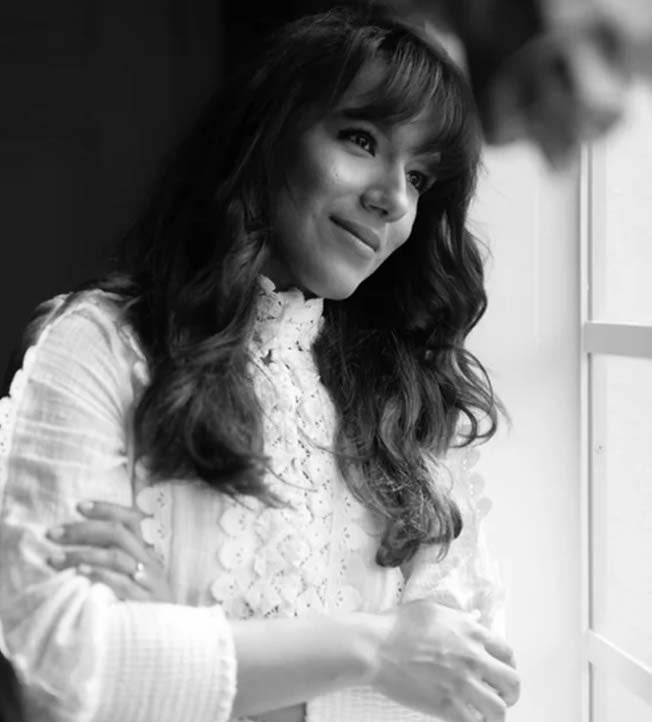 Director of operations & brand development, physician & herbalist, childbirth educator, doula, and founder of Carry Vida (Comprehensive reproductive wellness)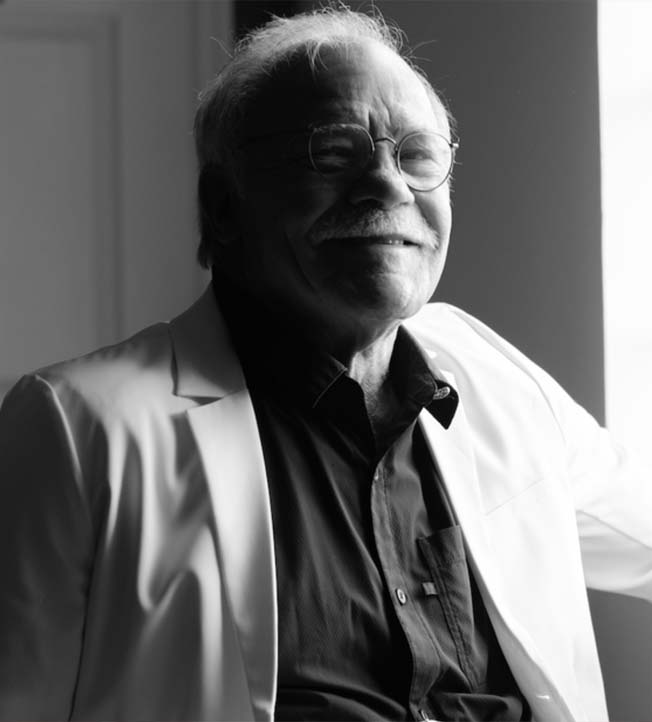 Medical director, OBGYN, Reproductive Endocrinology specialist, lead Regenerative Medicine physician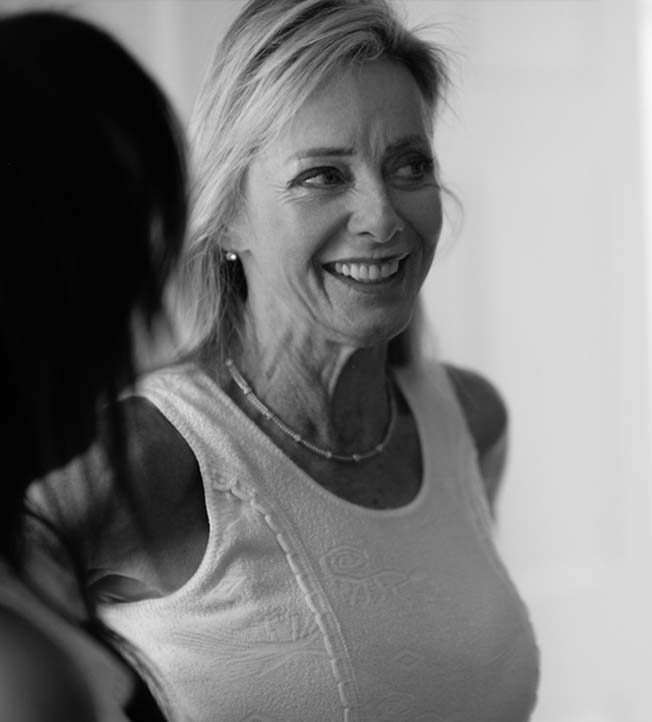 Nurse anesthetist, Reproductive Endocrinology & Regenerative Medicine specialist.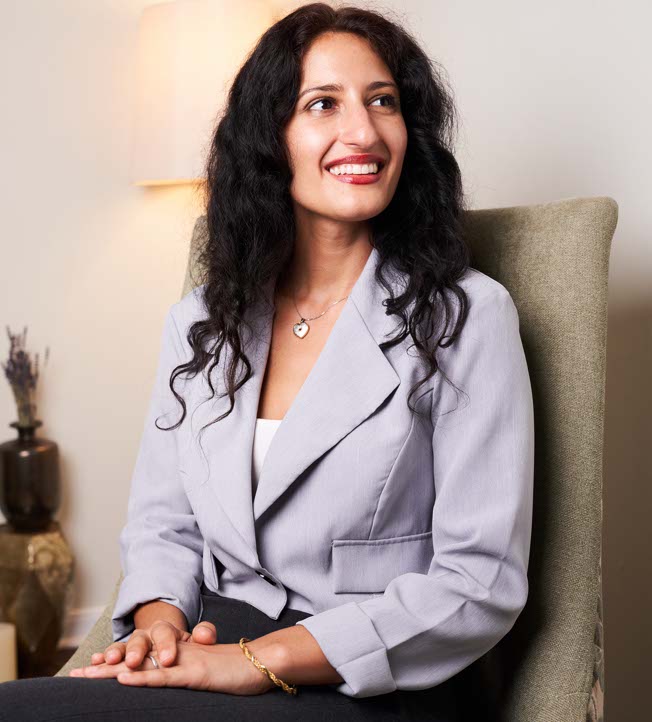 Lead Functional Medicine practitioner and Functional nutritionist.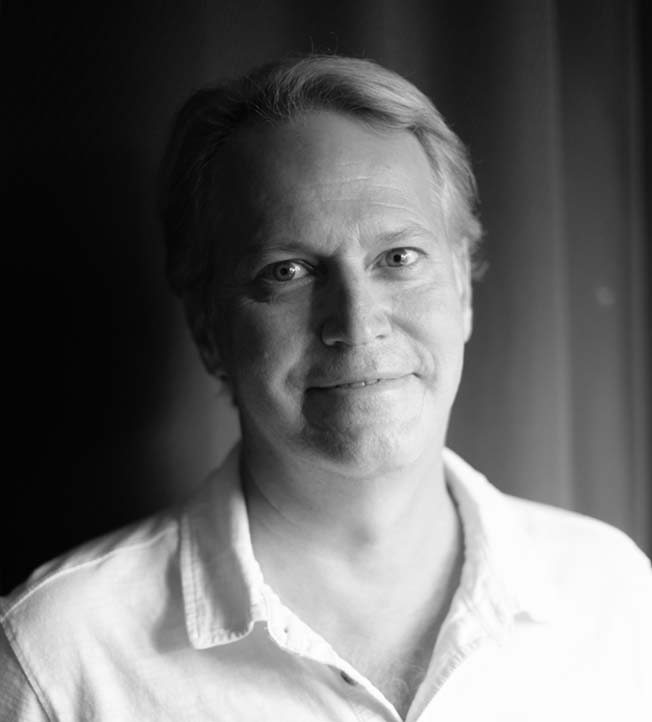 Grandfather founder of PBA, Japanese-style acupuncture physician, and professor.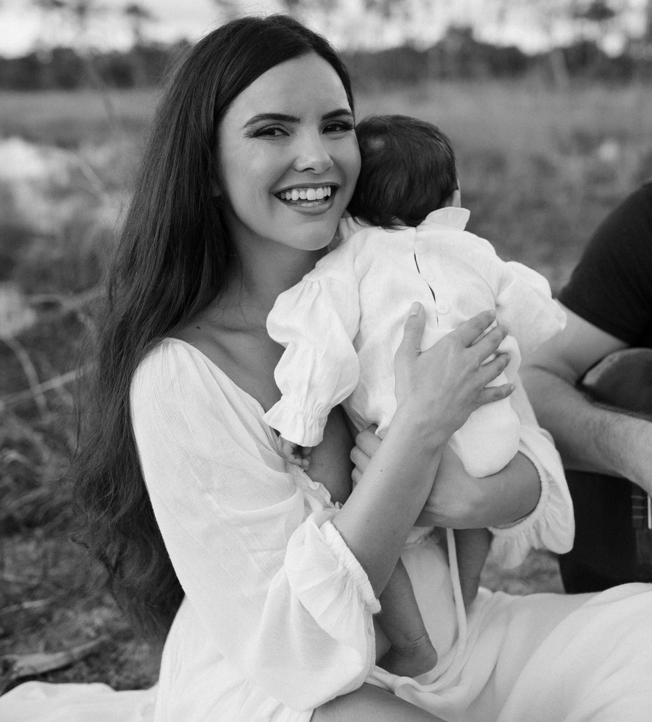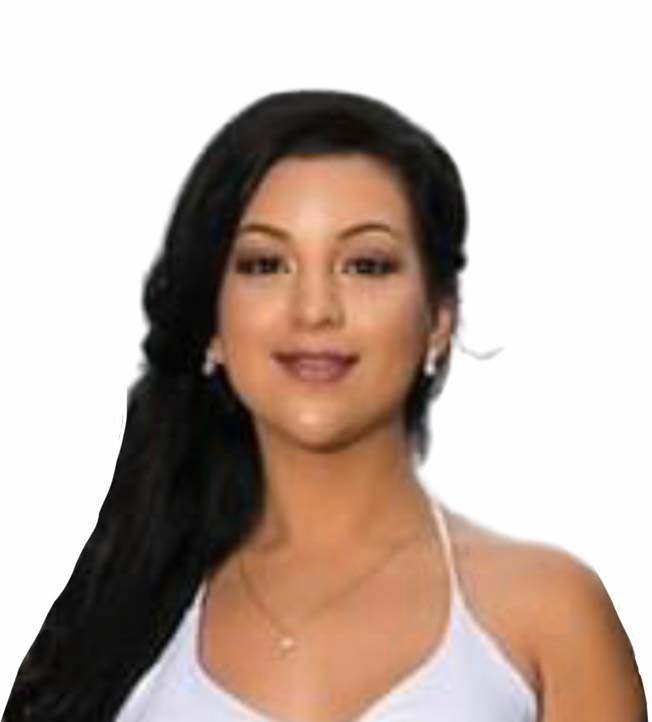 Our team offers a unique combination of care rooted in Eastern Medicine, Functional Medicine, comprehensive and specialty lab testing, and Cellular Regenerative Medicine approaches that are tailored to your needs and preferences. Our services provide the people we serve with effective, comprehensive, and meaningful results.