REPRODUCTIVE CARE
& FERTILITY
REPRODUCTIVE CARE & FERTILITY
For thousands of years Chinese Medicine has been used to enhance fertility, improve sexual health, balance hormones, and regulate our menstrual cycles. In our practice, you will quickly feel and experience how passionate we are about supporting other women in elevating and deepening the relationship with the beautiful complexities of being WOMEN.
COMPREHENSIVE REPRODUCTIVE CARE
(FIRST PERIOD BEFORE THE AGE OF 12 YEARS)
Regain balance, vitality, and well-being with our expert hormonal imbalance solutions.
menstrual cramps, irregular periods, amenorrhea and more.
PMS, PCOS, FIBROIDS
Find relief and regain control during menopause with our expert care.
HOLISTIC FERTILITY SUPPORT
we provide tailored fertility support with meaningful results.
SUPPORTING IVF AND IUI FOR HIGHER SUCCESS RATES
from enhancing egg quality, sperm count or morphology we provide evidence based acupuncture treatments. There are a long list of studies that have reported an increase in pregnancy rates when acupuncture was administered on the day of embryo transfer and again two days later, compared to the control group.
BECOMING OF MOTHER | FATHER
We view your unique journey to become a parent as a whole body, mind, and spirit transition. This is why with us, you will find care that provides relief from pains and aches, morning sickness digestive issues, and builds stress resilience; to emotional support and guidance through all the changes happening within and around you.
comprehensive care for low-risk pregnancies.
SPECIAL CIRCUMSTANCES (pregnancy)
Hyperemesis Gravidarum, hypertension, gestational diabetes, and more.
childbirth ed, hospital, birth center and home birth settings education, breech presentation, doula services.
 postpartum recovery, low milk supply, postpartum depression, and mood swings.
boost libido, pelvic floor rehabilitation support & more.
COMPREHENSIVE REPRODUCTIVE SERVICES
Natural support, supporting IVF and IUI for higher success rates, hormone imbalances, menstrual issues, PMS, PCOS, fibroids, mood swings, incontinence (both men and women), and other women's health concerns.
When these points are stimulated with needle insertion, a cascade effect is set in motion which influences various systems including but not limited to the nervous system, the endocrine system and the immune system to attain the desired regulation and restoration of optimal function.
Similar to a sprinkler system to a garden, the body is constantly working very efficiently to supply the right amount of water, blood, and different nutrients to cells across the body. It is in the obstruction of this supply from injury or dysfunction of any of the systems within our bodies that the origin of dis-ease, pain or illness originates from.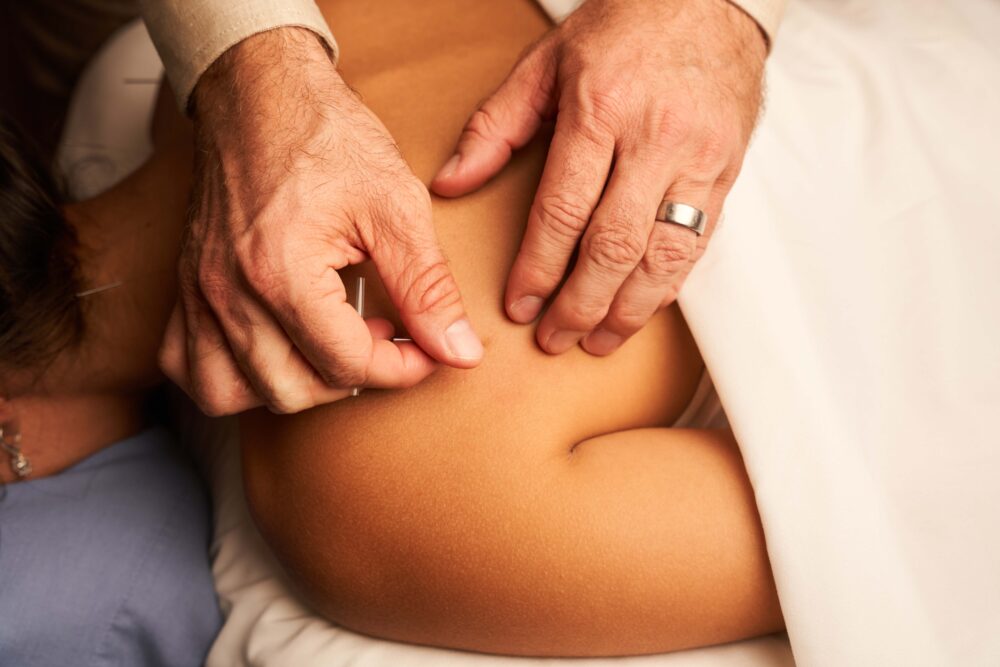 Schedule Your appointment
Let Us Help You Feel Your Best